We help our clients enhance their enterprise agility by helping them make the right decisions with confidence supported by the right information extracted from data spread across departments/ organizations/ market/ social Media & publicly available data.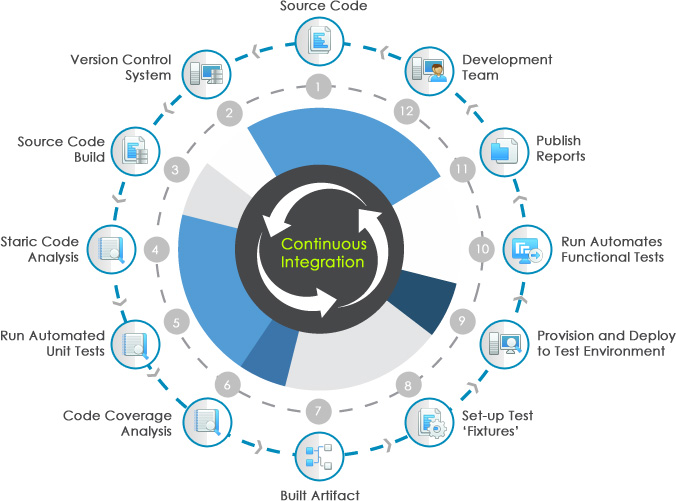 Our expertise includes
Design and develop advanced analytics models
Big Data Exploration – Where large chunks of data is explored to identify key inputs to business strategy/planning
Fraud Detection – Sophisticated fraud detection algorithm to detect fraudulent entries in large clinical trials data.
Failure Prediction – An early warning system is delivered for the large and complex medical system.
Customer Analysis – Large amount of reports and social networking data is analyzed to deliver key insights to improve customer retention.
Image recognition – Artificial intelligence engine to do image recognition and diagnostic analysis on medical reports.
Financial Risk Management – Smart data retrieval and predictive engine to minimize the risks of financial investments.
Consultation in defining a strategy for how to use data and analytics to compete and deployment of the right technology and architecture.