At Techrains we give strong emphasis to develop and aim high satisfaction within our valuable human resources. We are very proud to provide our employees with outstanding benefits. Our policies and benefits are designed to provide incentives and to reward excellent job performance.
We maintain an "open door" policy, and encourage employees to make suggestions that may aid in our continuous improvement and welcome employees who enjoy challenging assignments and constantly strive for a higher standard of professionalism.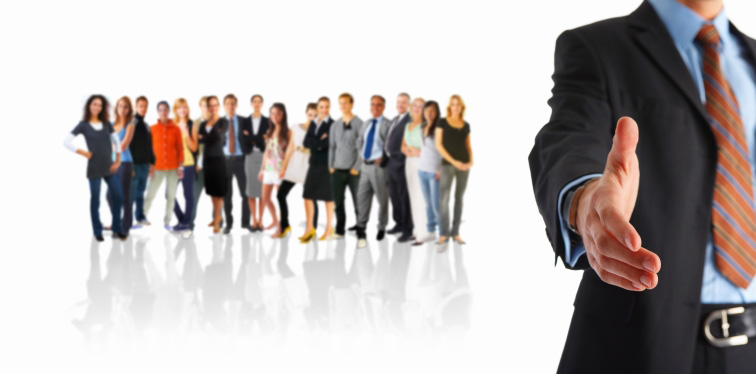 Urgent opening for RubyonRails experts.
Techrains Information Solutions is building a new solution development team in the area of App security assessment and management. We have partnered with a leading US based company in the App security management technology. We plan to start with a 7 member team to expand a size of 30 in next 4 months.  Growth guaranteed for right candidates.
Job Location is Hyderabad. Travel may be required.
1) JD
Be a part of the solution delivery team focused in the area of App security management.
You will need to understand the problems well and design solutions in your domain.
Work closely with Onsite team
Agile environment
2) Skills required for Software Engineer:
- Expert in RubyonRails
- Proficient with
LDAP
PostgresSQL
NoSQL Database – MongoDB ( Desired but not mandatory)
CSS - 3.0
HTML5
Javascript
3) Required soft skills
 Good problem solving and analytical skills
 Good communication skills
 A self learner
 A good Team Player
 Comfortable with working independently
 Attitude to meet the deadlines
 Proactively updating the work status and raising issues if face any
4) Additional skill for Lead Developer
Work with engineering team of customer
Analyze Technical Challenges and provide solutions
Review solution with customers
 Implement and Deliver, QA'ed solution to onsite team based on agreed time line
Help client organization in running the system and user testing
5) Education
B.E/B.Tech/MCA/M.Sc(Computers)/M.Sc(Maths)
6) Experience
1-4 yrs for Developers
4-7 yrs for Lead
7) Salary
Best in the industry
Apply
info@techrains.com